Manning's Irish Pub
3015 North 15th Street
Sheboygan, WI 53083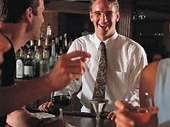 Manning's Irish Pub
3015 North 15th Street
Sheboygan, WI 53083

Contact Information:
Phone: (920) 208-0343
Website: http://www.manningsirishpub.com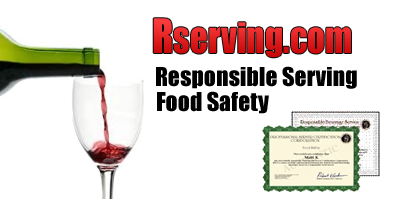 Rserving.com
Earn all your Responsible Serving, Hospitality, & Food Safety Certificates from Rserving.com, Professional Server Certification Corp.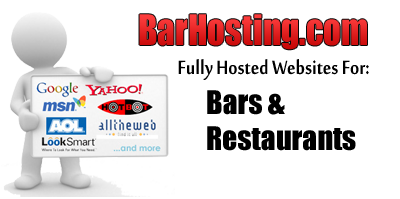 BarHosting.com
Host your bar or restaurant website with BarHosting.com and help your customers find you with Facebook, Twitter, MySpace, & More!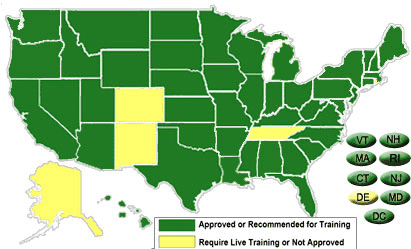 Rserving.com
Responsible Serving of Alcohol information for WI from Rserving.com.
(Clicking the map will take you to your state)
---
Web Posts
Tom Weimer:
12-23-2009 4:35pm
I was looking for a menu?
Joe S.:
03-03-2010 11:06am
Looking to see the band Dirt Road Law here.. Can't stand going to the cove to see them in Sheboygan!!
I\'m Hungry, LLC:
05-28-2010 4:01pm
Manning's Irish Pub menu is available at www.imhungrydelivery.com